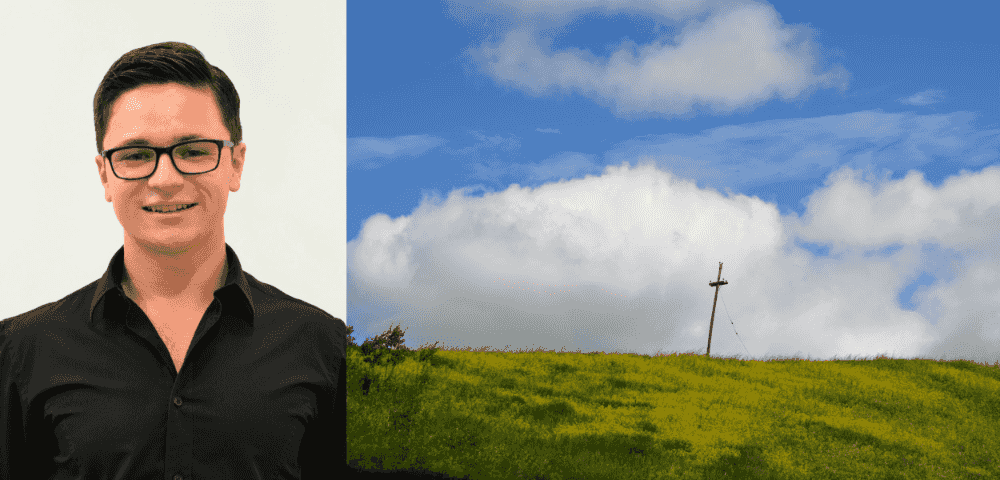 I'm a Software Engineer on the Scalability Team for Square Cash.
I graduated from University of Waterloo in April 2018 with a Bachelor in Computer Science.
I have 5+ years of experience solving problems with great code & copy at Atomic.vc, startups [1][2][3], for clients, side projects, & hackathons [4][5][6].
Want to learn more?
Experience jobs, side projects, hackathons, freelance, & volunteer
Projects personal, hackathon, & freelance
Blog notes on startups, interesting books, optimizing user growth…

Resume up to date Curriculum Vitae

Need a new website? Wordpress, Squarespace, or custom
Are you a startup founder? I can help pitch coaching or sales copy
Any other questions? Email andrew at adrw.ch and we can talk!
Check out my profile on any of the dev or social platforms below
My Stack
I have strong experience building with
Web (HTML5, CSS3, SASS)
Javascript (ES5 & ES6 & ES7)
Node.js, Koa.js
ReactJS with Redux
Python (NumPy, Pandas, Django)
C, C++, debugging with GDB
Unix based systems, Bash, zsh, Git
DevOps (Ansible, AWS, Docker)
Blog Platforms (Wordpress, Squarespace, Jekyll)
Google Analytics, Optimizely
I am familiar with
AngularJS 1.4 & 2, EmberJS
SQL, PostgreSQL, Neo4j
iOS (Swift v3+, Objective-C)
Ruby on Rails
…and I'm always excited to learn more!
Awards
Press